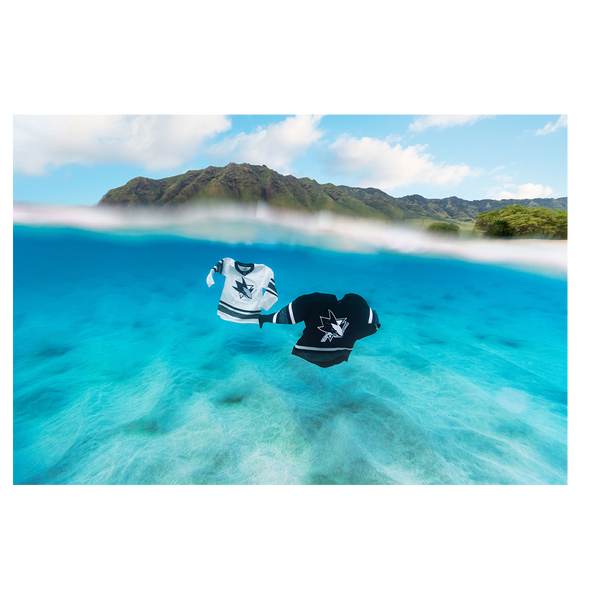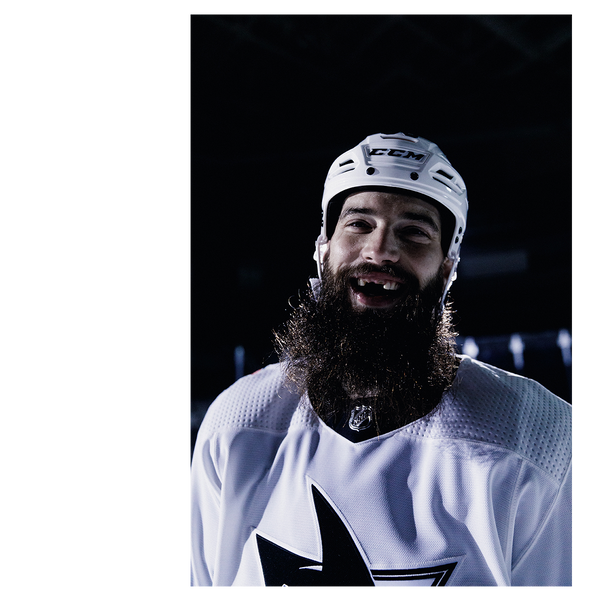 the NHL ALL STAR JERSEYS WERE
CREATED FROM UP-CYCLED
OCEAN BOUND PLASTIC.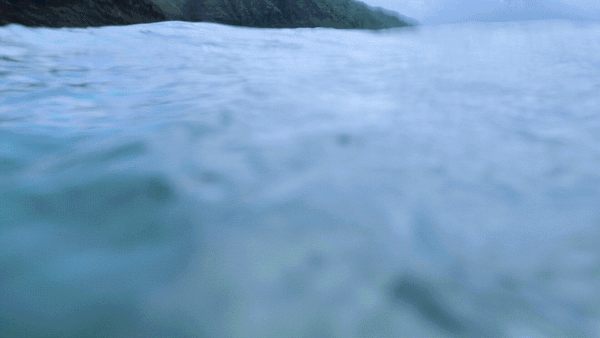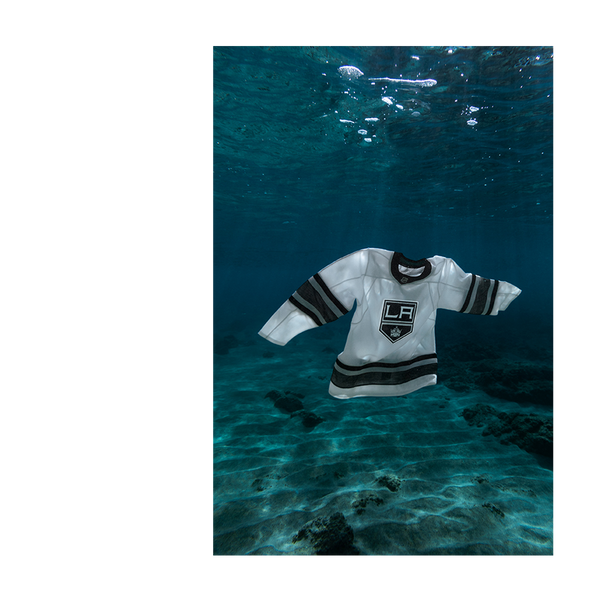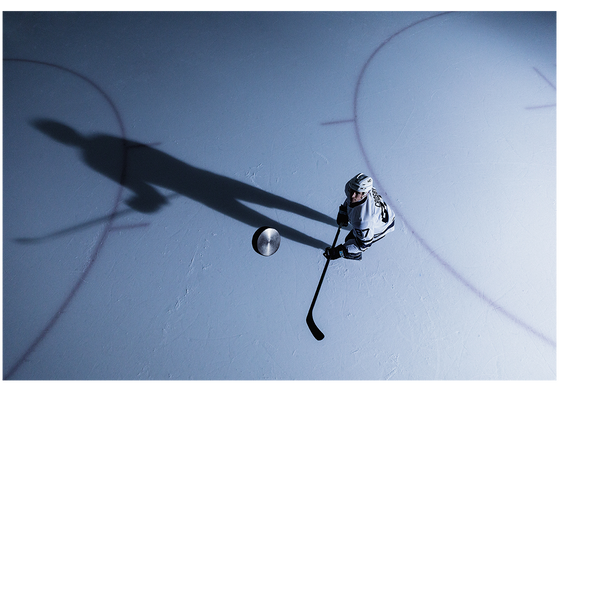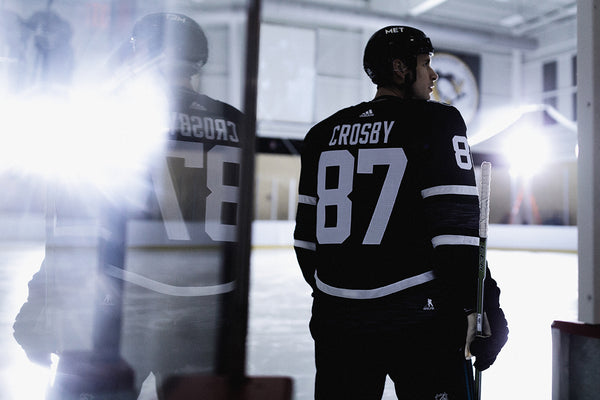 Tasked with creating
unique content for
all 31 teams, naturally
We went under the pacific ocean.
BEYOND THE HORIZON
LIES A VAST BLUE WORLD.
IT'S TIME TO PROTECT IT.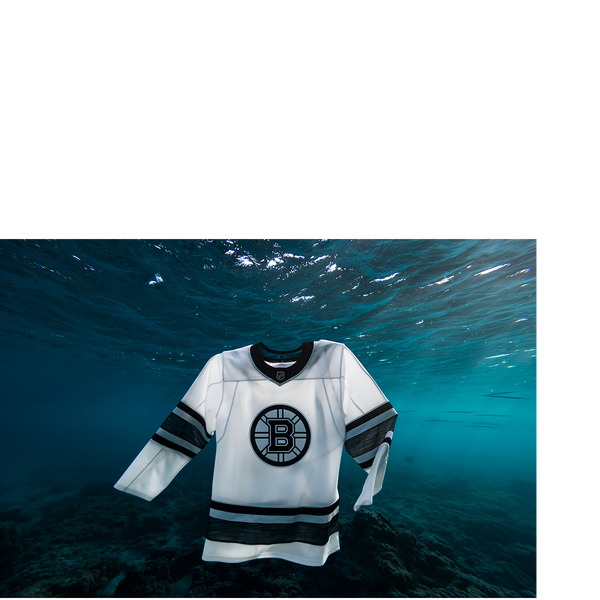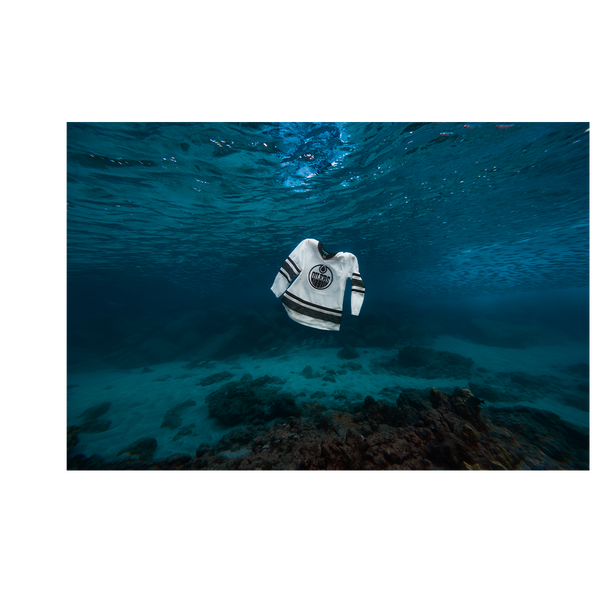 32 Unique toolkits
2 athlete shoots
underwater shoot
100+ motion assets

300% Increase over
last years sales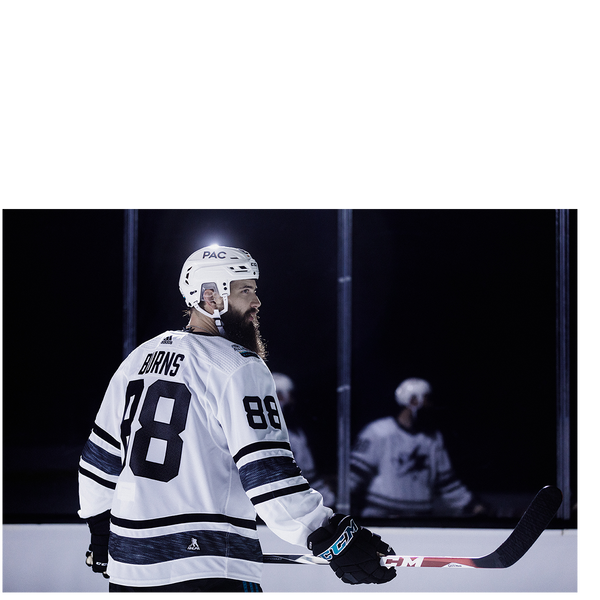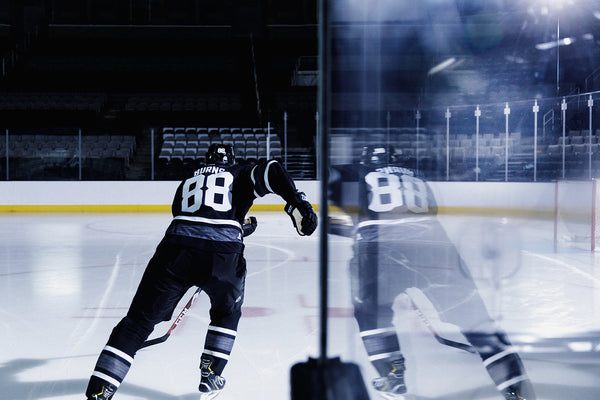 815.3 MM impressions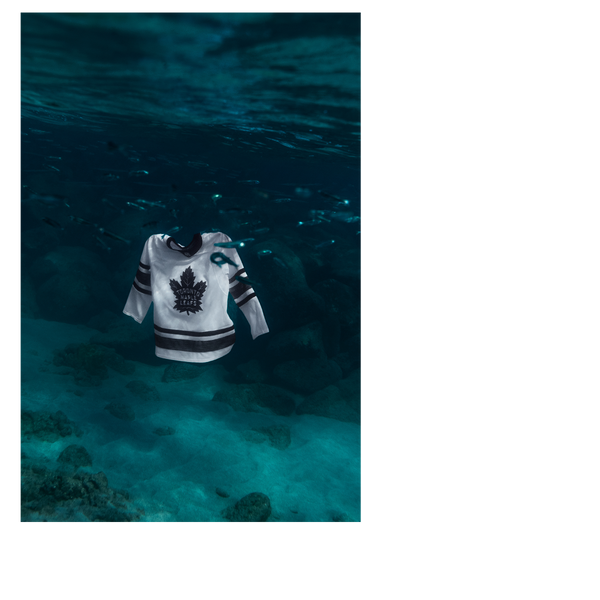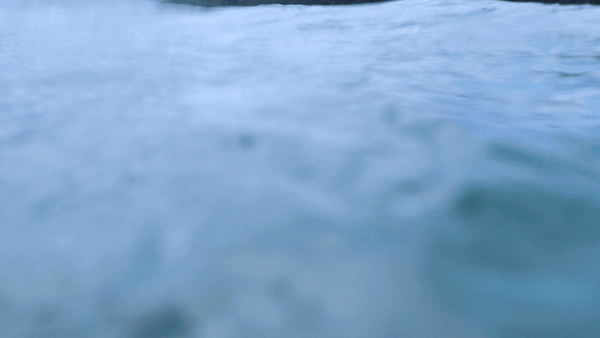 90+ pieces of earned national media
16+ earned national broadcasts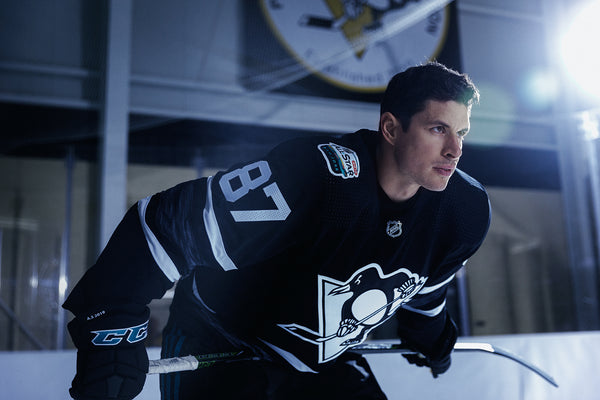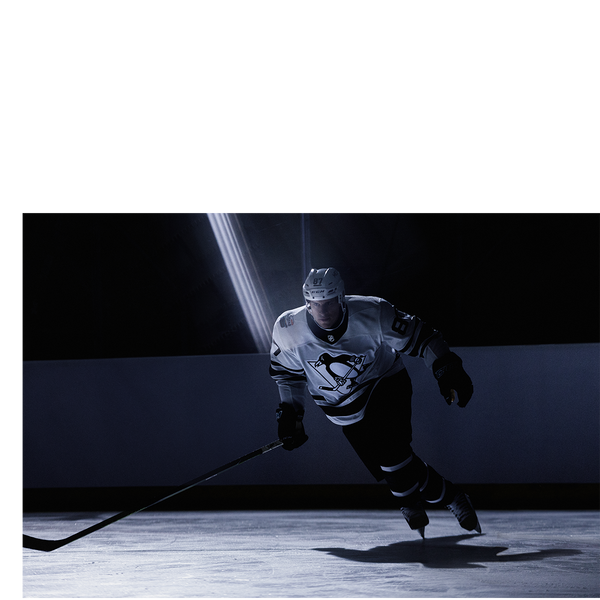 IF THE OCEANS DIE, WE DIE.